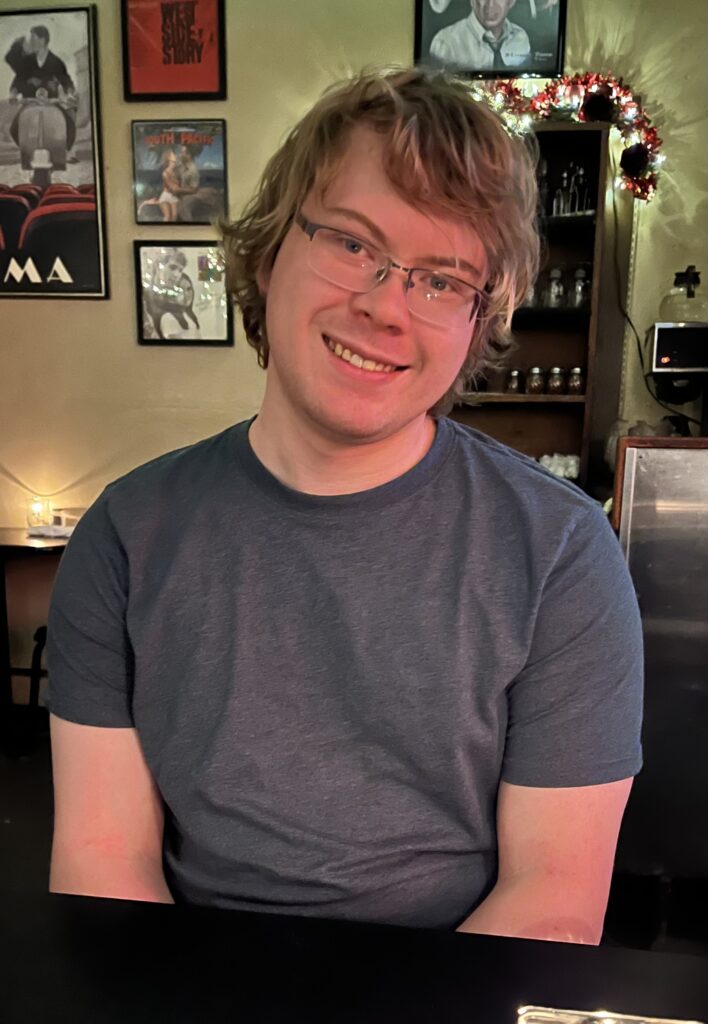 Meet Tyler Kljunich, the man behind Zektustries
Meet Tyler, an accomplished graduate from Edinboro University who majored in Film and Animation. After completing their degree, Tyler also studied at the Cleveland Institute of Art before embarking on a transformative study abroad experience in Japan where they immersed themselves in the local culture and broadened their knowledge of different types of animation.
Tyler also studied at the New York Film Academy, where they gained a deeper understanding of film production. Throughout their academic journey, Tyler has honed their skills in various areas of film and animation, including 2D and 3D animation, motion graphics, visual effects, and video editing.
Tyler has also gained valuable experience through internships and freelance work, working on projects for clients ranging from small businesses to major corporations. They excel in collaborating with clients to bring their visions to life, while also adding their own unique flair to each project.
Tyler's expertise and technical proficiency have led to exciting opportunities to work on a diverse range of projects. Their unique perspective and ability to collaborate effectively with clients have made them a valuable asset to any team.
As they continue to pursue their passion for visual storytelling, Tyler is excited to push the boundaries of what's possible in animation and film, always striving to create compelling and memorable content that resonates with audiences.